Training, Team Building, Resilience and Staff Well Being workshops for your team
Reducing sick leave, enhancing team morale, building resilience.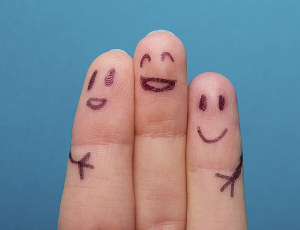 Resilience building workshops designed to put the oomph back into your team.  Our tailor made team-building days are designed to leave your staff feeling inspired, energised, thankful, and connected as a team. Mia has experience of delivering these tailored workshops nationally and internationally, both within the NHS and private organisations, with great feed-back.
Drawing on the psychology of mindfulness, compassion-focused approach, resilience, positive psychology and self-care, we help your team work better, together.
The team were overwhelmingly positive about the day; so I would like to book 3 further sessions over the next 6 months
Examples of the requests that Mia Scotland has delivered in-service training and team building days for, include:
increasing morale in a workplace undergoing significant changes
igniting inspiration and positivity into a team
addressing poor relationship between management and workers
teaching resilience and coping skills to staff
study days on enhancing compassionate care and reducing burnout
study days on mental health problems and how to address them with clients
Individual Support: I am also happy to provide one to one support for any member of your team who is struggling with stress. My approach is short term, focused and draws on positive psychology principles, to get your staff back to their very best self as quickly as possible. I am a registered provider with BUPA, Aviva, Cigna and more.
Contact Mia on 07969830929 or email mia@miascotland.co.uk