Clinical Psychology Therapy Service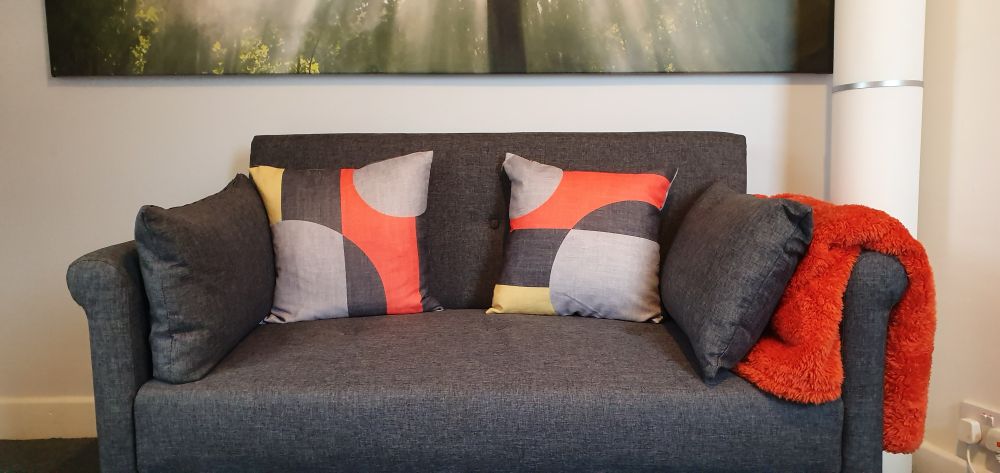 As a Chartered Clinical Psychologist, my job is to help if you are struggling, or want to be functioning at your best. I provide face to face sessions in Thurmaston, Leicester, but distance does not need to be an object, because I do video sessions via Skype/Zoom, as well as email therapy and telephone therapy. I have been working as a Clinical Psychologist for over 20 years, providing therapy to help people manage and overcome psychological difficulties. I work with individuals, couples, and teenagers, and will also provide support for parents of babies and toddlers.  Areas that I am particularly experienced at working with include:
Depression, including postnatal depression
Anxiety, including panic attacks
Post traumatic stress
Menopause
Obsessional Compulsive Disorder
Childbirth preparation and counselling
Relationship and sexual problems
Parenting issues
Unhealthy relationship with food
Sleep problems and insomnia
Spinal injury
Specific phobias (for example flying, spiders, tokophobia, talking in public)
Smoking cessation
Work stress
Stress management and resilience building
and more
Clinical Psychologists are trained to tailor what they do, to the needs of each individual person, drawing on a vast knowledge base of particular models, techniques and approaches.  During your assessment, I will think about and share with you which approach I think will suit you best, and how many sessions might be appropriate (anything from 1 session to 20). The approach that I use is primarily short term focused therapy, drawing on cognitive behaviour therapy, compassion focused therapy (or compassionate mind training), mindfulness, positive psychology, the human givens model and rewind therapy. If you would like to discuss how I may be able to help you, please do email me, text me, and/or we can arrange a phone call.
Fees are £110 per hourly session, I am registered with , Aviva, Axa, Vitality,WPA, and Cigna health insurance companies. Please note that I am not taking Bupa clients at the current time.
If you'd like to make a start to feeling better, please contact me on 07969830929, email me at mia@miascotland.co.uk or contact me via our contacts page
Mia Scotland, Chartered Clinical Psychologist, C.Psych, BA(Hons) MSc. Clin.Psych
Registered with the British Psychological Society (PBS)and the Healthcare and  Professions Council (HCPC)