Clinical Psychologist Service
Mia S. Scotland is a Chartered Clinical Psychologist with over 25 years experience of helping adults and teenagers overcome their problems with psychological therapy. She works in the Leicester and surrounding area and nationwide via Skype.  Services include the following:
Fully insured and chartered with the British Psychological Society and registered with the Health and Care Professions Council, this is a Clinical Psychology Service you can trust. With experience in delivering e-therapy via email, video conferencing, messaging and telephone therapy, your preference is catered for.
If you are pregnant, or have just had a baby, or you are a birth professional, please visit the sister site www.yourbirthright.co.uk 
If you are looking for a Clinical Psychology Service, you have come to the right place.  Based in Thurmaston, Leicester, I do Skype and Zoom sessions if distance is an issue. Contact now, and make that first step:
Call now on 07969830929
Email now on mia@miascotland.co.uk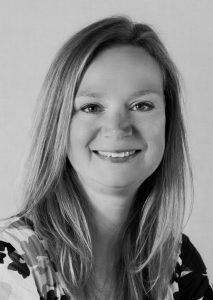 Whether you want to contact me yourself for some therapy or support, or whether you are looking for the benefit of some-one else, please feel free to get in touch to discuss options further. Email me mia@miascotland.co.uk or ring on 07969830929.